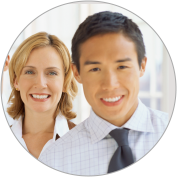 About Us
You have a purpose in life. You know in your heart what's most important to you.
More Info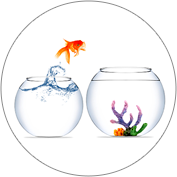 Join Us
We value each other and treat each person with whom we work as true partners.
More Info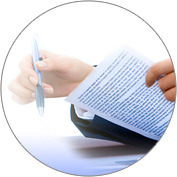 Apply Now
We strive to be models of the principles and practices we teach.
hr@franklincovey.co.in